It's Time to Clean your Property
The Professional Way
No Damage to Plant Life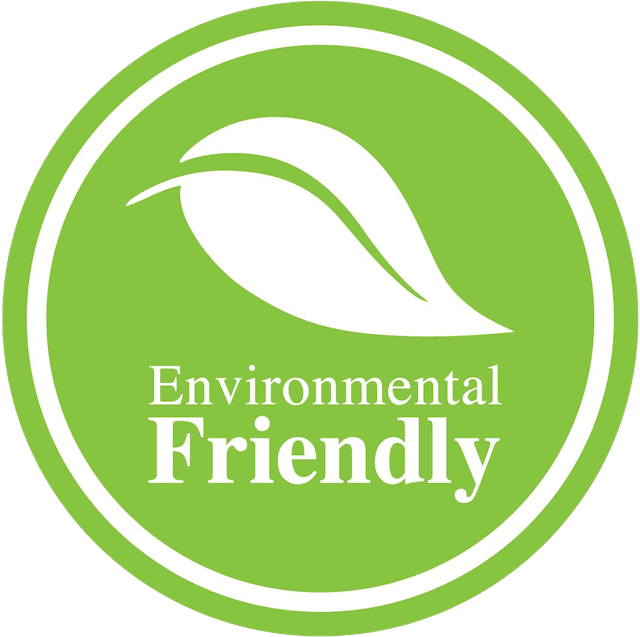 Residential Power & Soft wash Services, Connecticut
---
We are a professional power washing company servicing Connecticut and Rhode Island that is geared towards providing a premium service to customers who need an exceptional job that is done right. We are not a cheap fly by night service! We take pride in the work that we do and when it comes to making sure the job is done right, we make sure that your home or business looks brand new and cleaner than it's ever been before..
When you want to have the exterior of your home looking as clean and as polished as your indoor surfaces, contact our power washing company;- Home Power Washing Connecticut for the best residential power & soft wash services, Connecticut has to offer.
What exactly is power washing? When we perform a residential power washing service, we use pressurized water to clean everything from loose paint, algae, dust, grime, mold, and other contaminants that build upon the outdoor surfaces of your home. There are different methods of power washing depending on the machine that is used, the person performing the work, and the surface area that is being cleaned.
Call soft wash company Home Power Washing Connecticut for our soft wash house cleaning services. Soft washing uses a much lower amount of water pressure, relying more heavily on the cleaners and tools like a soft bristle brush to clean the tougher areas. Our soft wash house cleaning service is the recommended method for the siding of your house as we use an exact amount of pressure depending on the type of siding of your home.
Our Residential Power Wash & Soft Wash Services
---
Soft Washing Service
One of the best examples of soft washing a house is when professionals are cleaning a roof. An asphalt shingled roof is much more delicate thus requires very little to no pressure when cleaning it. Our residential Power Wash & Soft Wash services include: commercial property soft washing, deck cleaning, deck, roof cleaning, siding cleaning, soft washing for house exteriors and wood fences. We specialize in roof power washing wood shakes and wooden roofs. Our soft washing service is recommended because it can be used on many different surfaces, and is commonly combined with bleach, soap, and water so that the surfaces stay clean for much longer periods of time.
Learn More
Power Washing Services
Our power washing services are great for almost any surface. Some of our home power washing services include Residential & Commercial Buildings, Mobile Homes, Crown Moldings, Garage Floors, asphalt, concrete, marble, and tile surfaces, just to name a few. We can remove all the mold, grime, and algae from all those high and hard-to-reach areas without the use of any equipment.
Learn More
Paul and his team were phenomenal! They arrived within hours of being called. Unbelievable work ethic; didn't leave until the work was done. Thank you for being such a reputable company. Highly recommend!
— Lisa Ory
---
This was no simple drain clog, this was decades of buildup. We were referred to Paul and he answered the phone on the first call and was there the same day. Drain cleared. Great job, super clean and attention to detail. Would recommend to anyone and I'm sure we'll use them again. Just call Paul!
— Anne Paris.
---
Paul and his team came immediately! They explained everything very clearly and were great. They did a very professional job. Came quick and resolved the issue. Highly recommend!
— Tiffany House
---
Why Choose our Residential Power & Soft Wash Services in Connecticut & Rhode Island?
---
The Home Power Washing Connecticut has experience with not only power washing but soft washing and power washing as well. We offer the most efficient and effective, eco-friendly cleaning for your home and your business and specialize in targeting the hard-to-reach areas that need attention. We have the right tools and do not need to use booms, ladders, or lifts to get the job done right the first time. We'll clean it all, standing firmly on the ground. Choose our Power wash and soft wash experts and we'll make sure the exteriors of your property are clean for years to come.
Call us today at
(860) 857-1277 or
203-450-9444
to get an estimate and schedule an appointment.